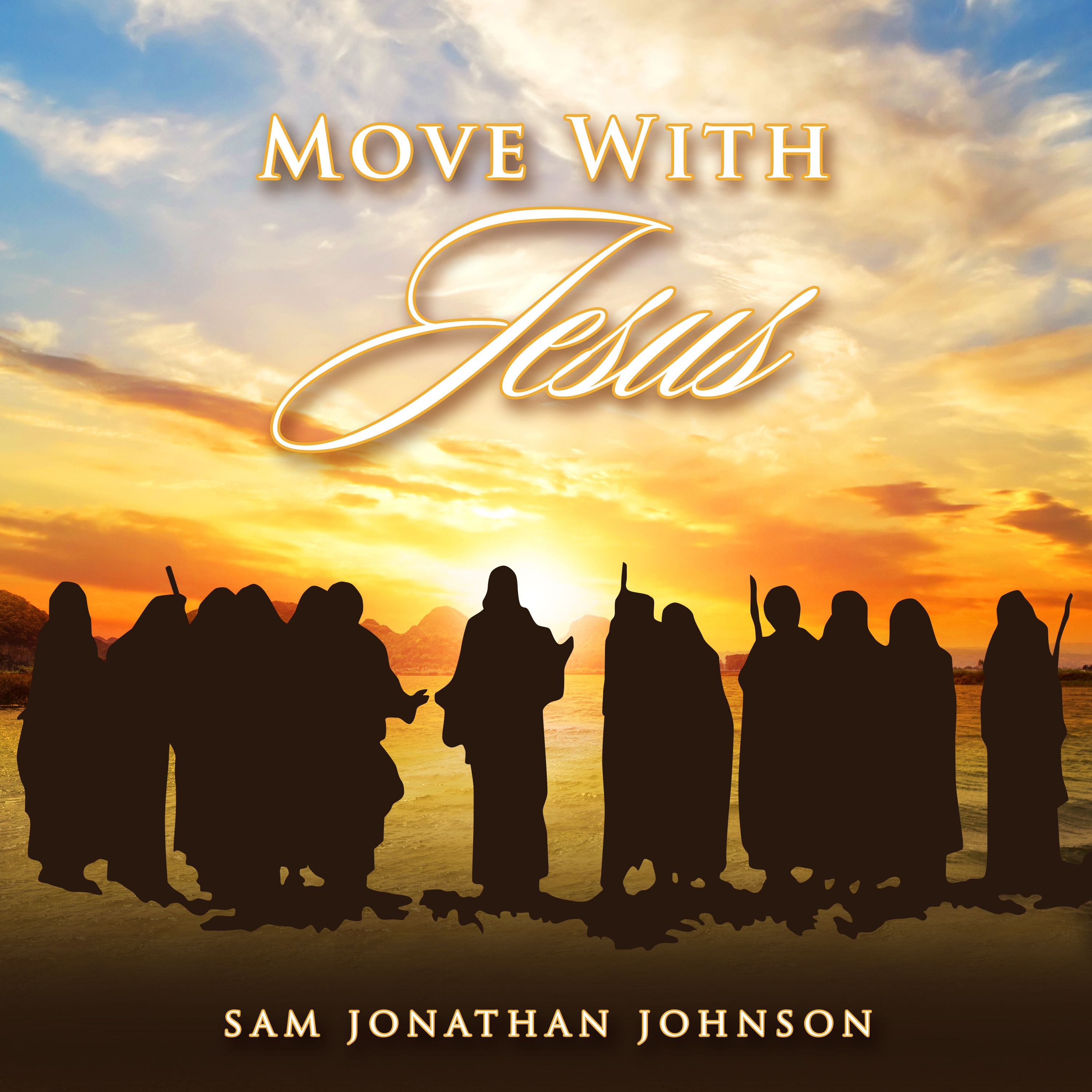 Hello everyone.  We've been seriously busy in the lab for a few weeks trying to find the right words of encouragement....
Times are hard for sooo many and no relief in sight...so it seems.  We finally arrived in a good space where everything just seemed to fall in place.  We have our new EP with the single "Move With Jesus"
Feat: Ezidinma...to drop in the near future.  As always, thank you for your much needed support!
ONE LOVE.........Sam & Ezidinma